The toilet seat designed for you.
LOTUS seats are self-cleaning electronic bidets designed for maximum comfort and hygiene.
Featuring an unprecedented 5-year warranty on most models. Starting at $499.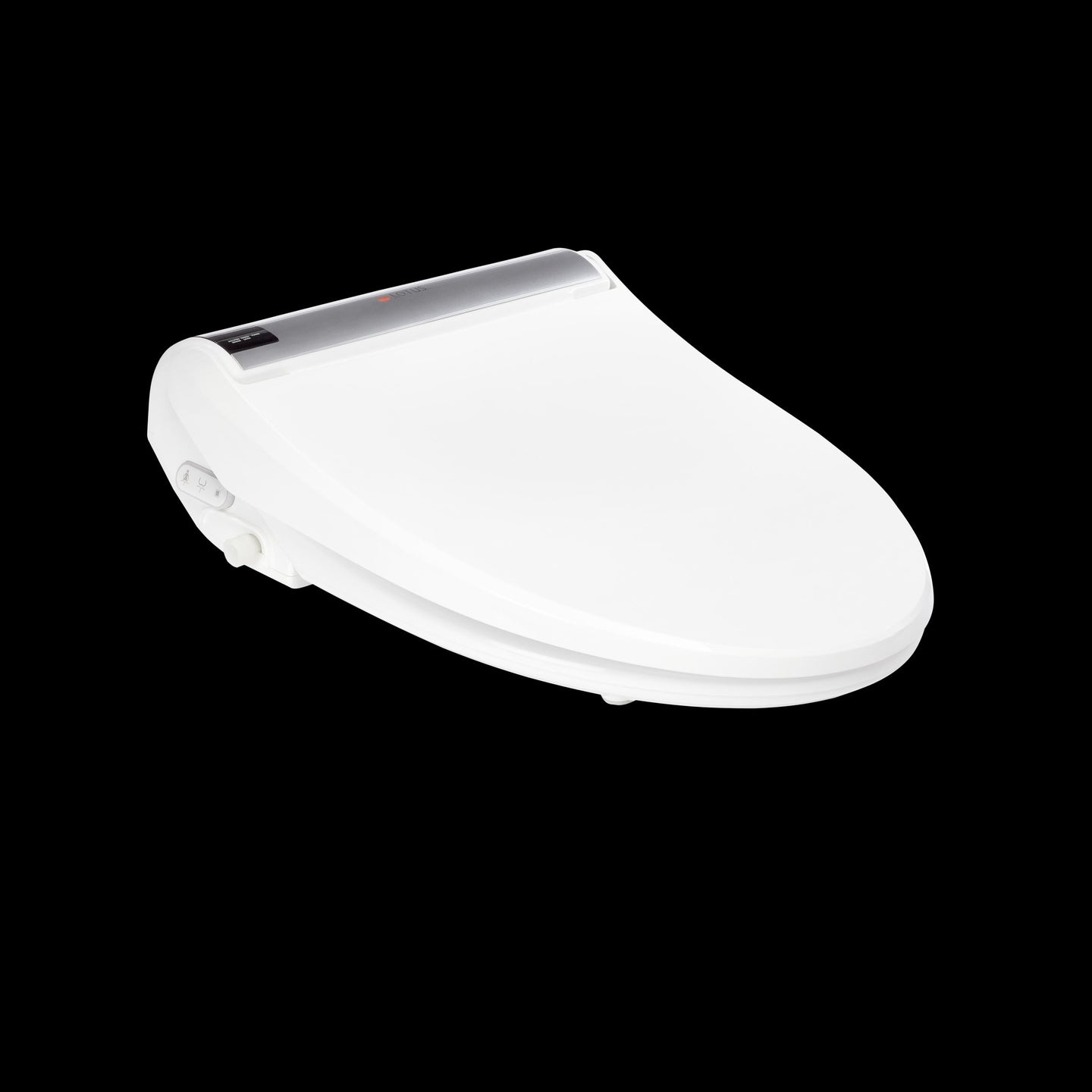 Intuitive and comfortable
LOTUS is an elegant addition to any washroom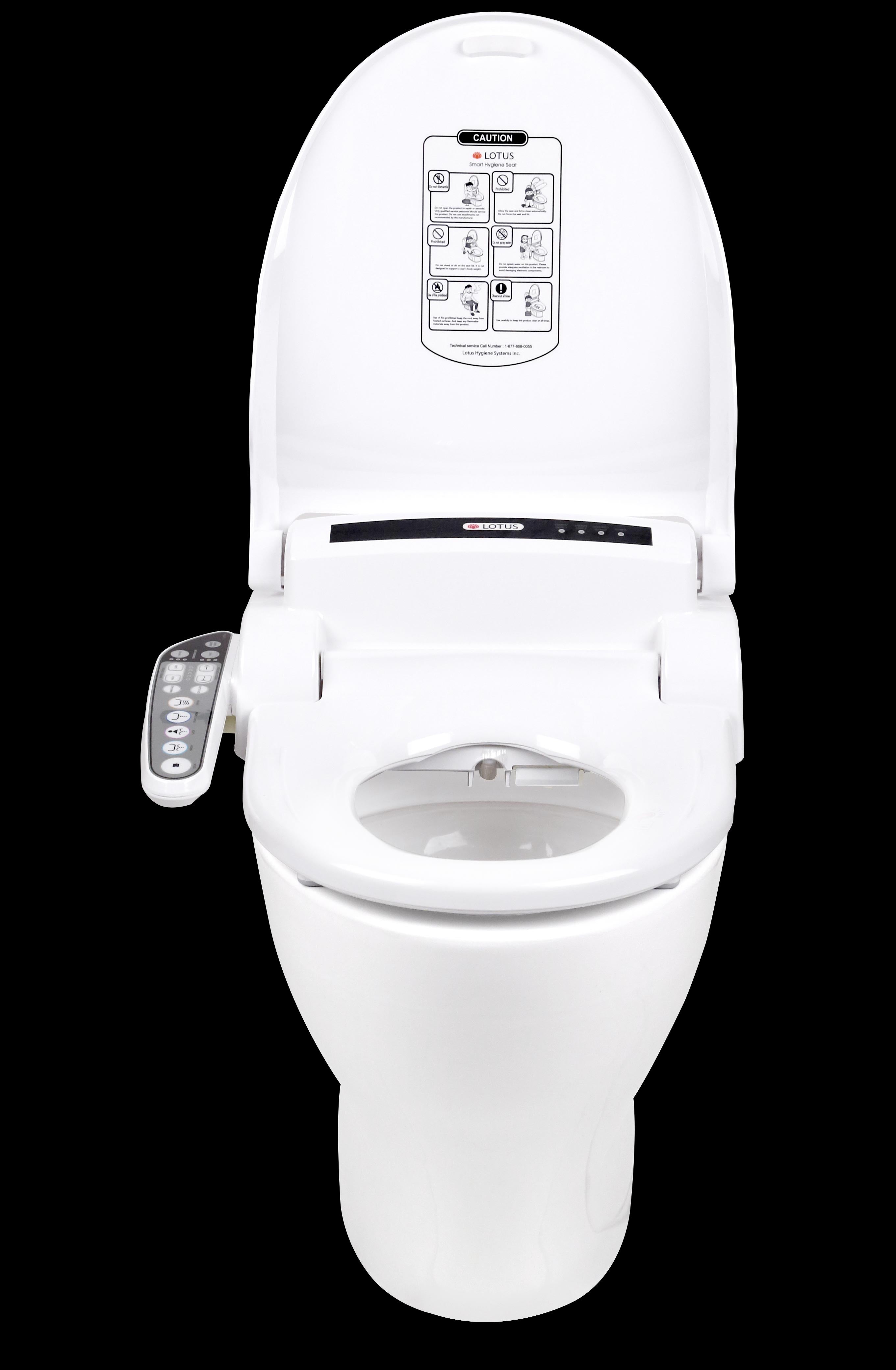 Heated Seat

Keep your toilet seat cool in the summer and warm in cold environments.

Soft Close

Never hear the slam of a toilet seat again.

Comfort Wash

Choose the wash setting that works for you: standard, massage, feminine, and more.

Purestream® 通暢型

LOTUS patented nozzle that produces a focused water stream to relieve and prevent constipation.